This article is out of universe from Kung Fu Panda.
This subject has been distinguished as part of the real world and should not be taken as part of the fictional universe of the Kung Fu Panda franchise.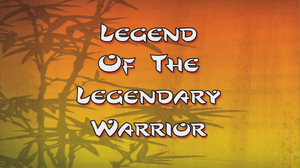 Legend of the Legendary Warrior is an animated comic-book-inspired video micro-series developed by DreamWorks Animation to celebrate the release of Kung Fu Panda.
The six-chapter micro-series recounts the tales of the Legendary Warrior, described as "the most awesomeness kung fu warrior of all time."[1] It "follow[s] the Warrior as he comes face-to-face with deadly adversaries, legendary kung fu heroes and through his travels discovers the birth place of kung fu."[1]
Synopsis
Summary
This section is a stub.
There is content missing from this section. You can help by adding some in!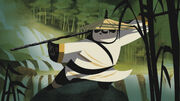 Coming soon!
Chapters
Gallery
Images
Videos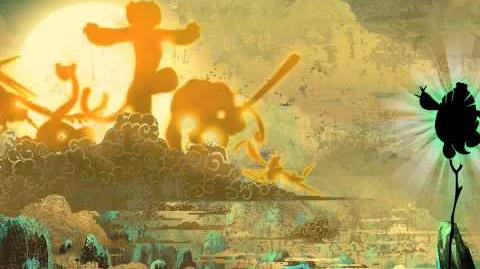 See also
References
External links
Ad blocker interference detected!
Wikia is a free-to-use site that makes money from advertising. We have a modified experience for viewers using ad blockers

Wikia is not accessible if you've made further modifications. Remove the custom ad blocker rule(s) and the page will load as expected.