This thread documents archived material from a user blog.
The title, content, and some comments of this thread were copied over from a user blog as part of a community archiving project (

more info

). Some of its content may be outdated.


You are welcome to continue posting comments on this topic.
Day 17:   Kung Fu Panda Shorts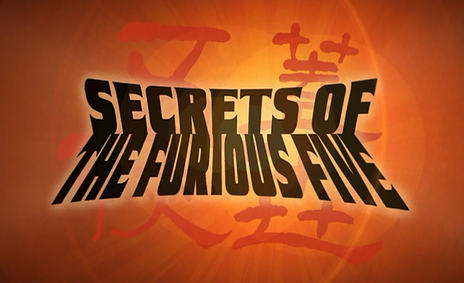 So far in our celebration, we've had a featured spotlight on both of the franchise's films (one on May 26th and the other on June 6th) and its spin-off TV show. Today, we're now featuring another important part of the franchise: its shorts! Pictured above is the title card for Secrets of the Furious Five, which (aside from Legend of the Legendary Warrior) was one of the franchise's first official shorts. This being, it's our featured article for the day. :)
So what's so special about the shorts?
Shorts are basically like miniature versions of the franchise's films. In this way they're a lot like the Legends of Awesomeness episodes, which also try to mimic the style of the Kung Fu Panda movies.
But then what's the difference between a short and an episode from Legends of Awesomeness? And why are shorts such a big deal to us fans? Why do we like them so much?
For today's activity, we're focusing on what you guys think about the franchise's shorts. This is another open discussion as always, but it's also a focus on the questions mentioned above: Tell us why you think the shorts are so special and important to the franchise. What do you like/dislike about them? What kind of shorts are you hoping to see in the future?
And, as a bonus, vote for your favorite short made so far in this poll:
Which Kung Fu Panda short is your favorite?
**ORIGINALLY POSTED JUNE 17, 2013**